Testimonial
Ashish Kumar Sahu
"Lifestyle offers us residential as well as commercial spaces which aims to be different from the others. The designs are relatively unique & the facilities are well in line with the price. They offer a value-added product, which is presented well"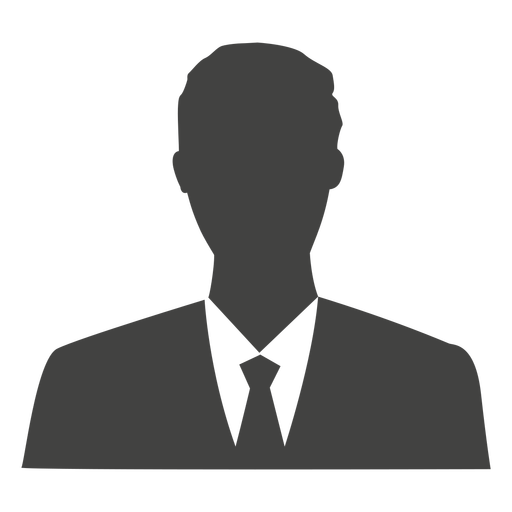 Abinash Dixit
"I am one of those people who believe that professionalism is not something that can be improvised, it is inbuilt mechanism and I would like to admit that Lifestyle team met my expectations. All the best to the team of Lifestyle who have over the decades promoted and enhanced our city's image"
Rakesh Kumar Bhuyan
"My project Coordinator was awesome to work with. The services are excellent and the personnel I work with are great. Very responsive team and easy company to work with. I enjoy our partnership"
D. K. Panda
"It was really a great experiance to work with lifestyleproperties.co.in people. They helped a lot in building my market brand name and multiplying my business too. They are really concentrate on my projects and look for every possible way to amplify my website response. Their guidance was superb and up to the mark i really appreciate their work. Thanks!!!"
Previous
Next